Welcome!
Vela Nordic is your experienced expert and explorer in Arctic- and Nordic countries.
We offer tailormade itineraries and shore excursion programs for cruiselines, agencies and private groups, based on your company's focus, concept, wants and needs.
With our extensive knowlege of the Arctic- and Nordic countries, our mission is to create unique and forever lasting memories, where we are the greener, more sustainable and environmentally friendly partner, leaving only footprints we are proud of.
The regions of the North have a lot to offer; UNESCO World Heritage sites, colorful and fascinating local culture, amazing wildlife, magical silence and much more!
Want to plan together? Let's get in touch!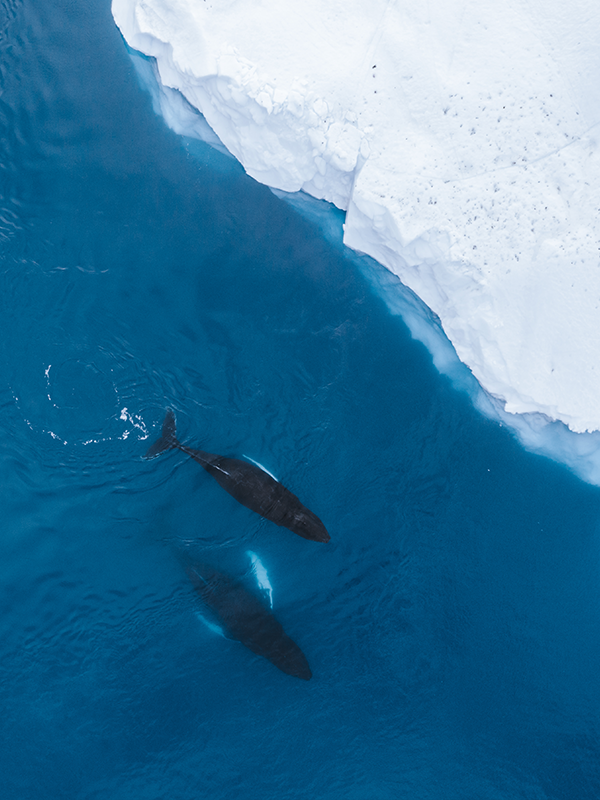 Discover unlimited and beautiful destinations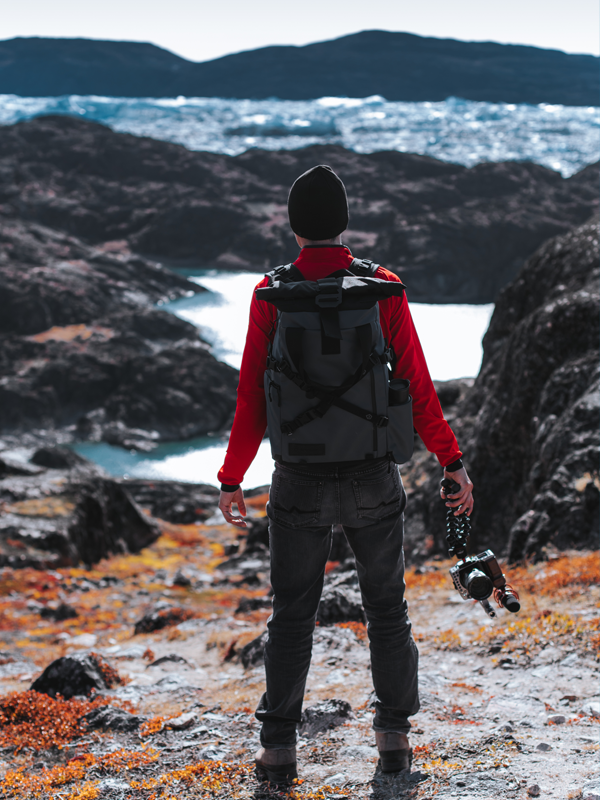 Itineraries and shore excursions
Vela Nordic's speciality is Greenland, Iceland and the Faroe Islands.
Here it is possible to discover the Nordic- and Arctic in a real authentic meeting with its majestic nature and friendly inhabitants.
Planning specialized and customized shore excursion programs for cruiselines, agencies and private groups are what we do best.
We love to start with a personalized dialogue about your specific wishes and expectations before creating your itinerary or tour program.
Services can be requested for the Scandinavian countries, where we can do pre- and post tours combined with our main destinations; Greenland, Iceland and the Faroe Islands.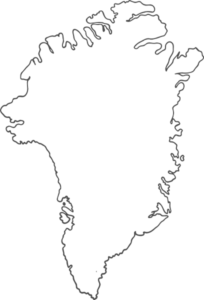 GREENLAND
Kalaallit Nunaat
The white country in the remote Arctic.
Discover the beauty of Greenland's unlimited sky and crystal fresh air. Visit UNESCO sites, see Norse ruins in the South, calving glaciers and icebergs in the North and traditional, almost forgotten, culture in the faraway East.  
ICELAND
Ìsland
The multi-colored country with geothermal pools everywhere.
Discover an adventure of your lifetime in magnificent changing landscapes, delivering everything from glaciers, active volcanoes, red- and black sand beaches to wildlife and basalt stone formations.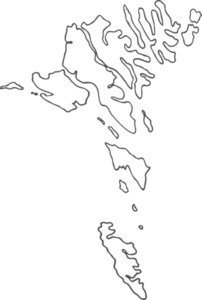 FAROE ISLANDS
Føroyar
The energetic green islands in the remote North.
Discover the naked fields and landscapes close surrounded by the living ocean and its impulsive climate, where local people live in harmony with integrated traditional culture, excellent food and great innovation.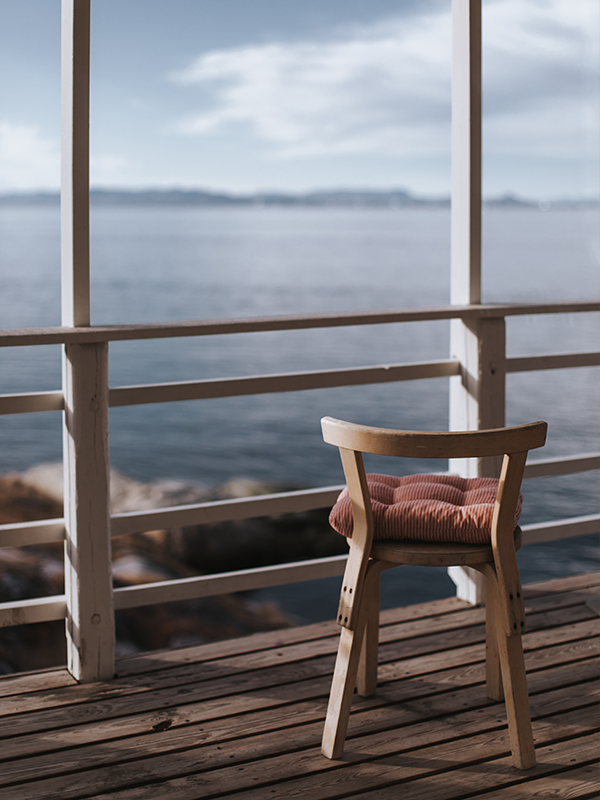 Sustainability and our values
It is our vision to implement and have the strongest CSR factors in our field, focusing on local socioeconomic growth and development, community engagement, excellent service and quality before quantity, meanwhile taking care of the environment surrounding us.   
We only want to leave footprints we all can be proud of.
Please read more on our page of Sustainability.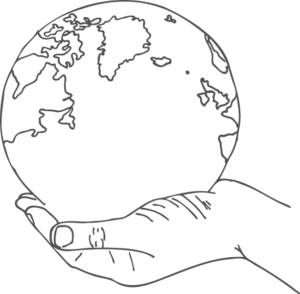 Let's discover the world and its wonders together!
Vela Nordic is a family owned company delivering products and services to cruise lines, agencies and private groups.
 Read more about the founder of Vela Nordic, our choice of destinations and our vision and beliefs behind founding Vela Nordic!