#ATAQATIGIINNEQ support project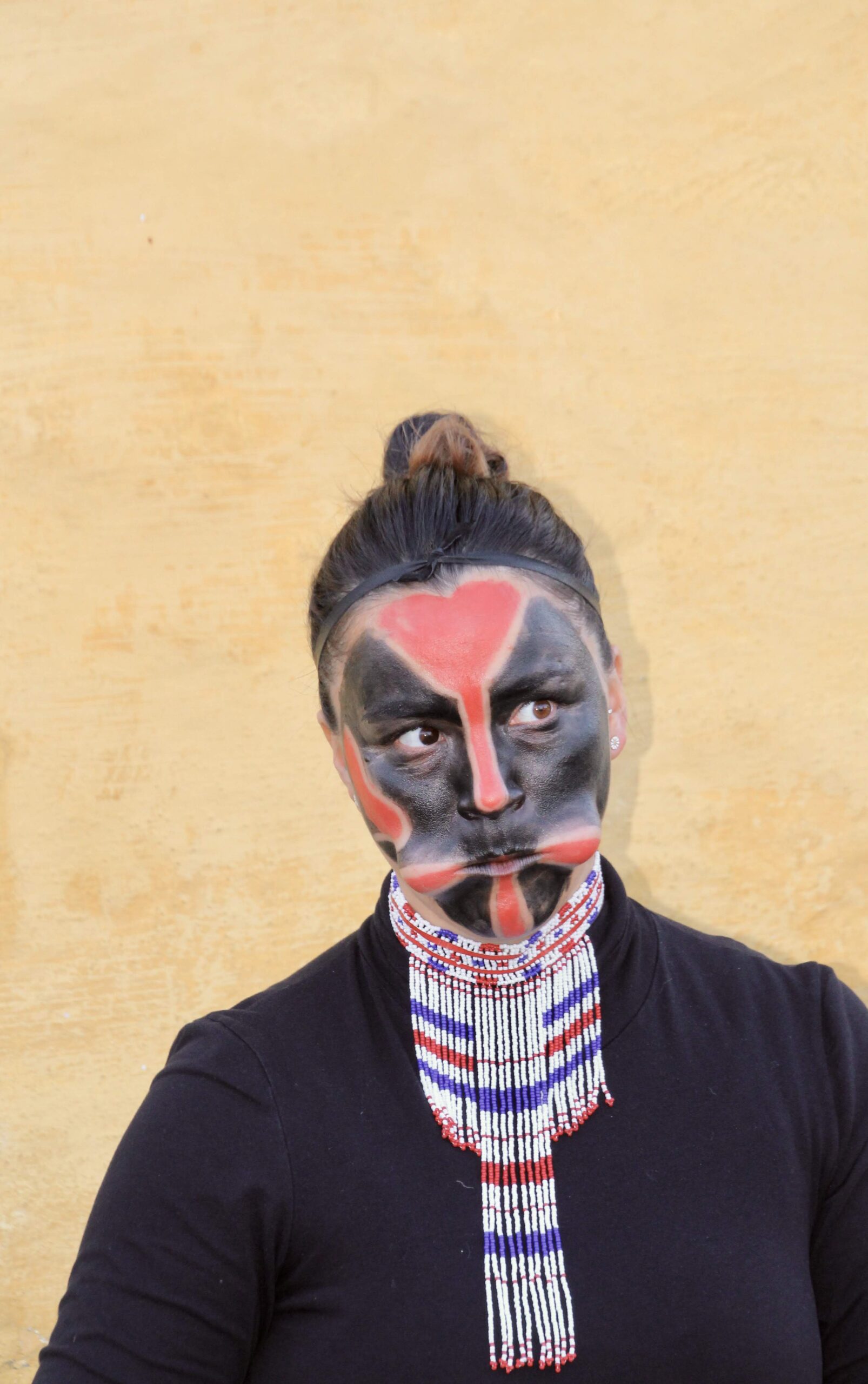 #Ataqatigiinneq means unity and in Greenland many needed extra support, as many companies in Greenland were finding themselves in a very difficult time due to the influence of COVID-19.
Especially many of our colleagues within tourism were facing a summer season with a high lack of tourists and the consequences were devastating. Therefore, Vela Nordic and Inua Arctica made a collaboration to support our colleagues and we sincerely hope for your help!
Together, we developed a t-shirt and a tote bag, where the clothing came from the high sustainable brand Neutral, and the figure on our textiles were handmade by Josepha Lauth Thomsen from Inua Arctica, which symbolizes the Greenlandic culture in a very minimalized face of a Greenlandic mask dancer.
The purpose of this project was to contribute a sponsorship to smaller local companies in Greenland, who needed an 'extra hand' to survive and thrive within the business of tourism and culture.
In collaboration with Greenland Business we identified those most in need of the sponsorships, where missing incomes made it hard to get through 2020 or to start a new idea in 2021.
*the amount of the grant depended solely on revenue from the COVID-19 support sales of digital stamps, T-shirts and tote bags.
Thank you for the support you sent us and follow us on Instagram to see who received our support! 
Our sustainable wearing!
that supported
local Greenlandic tourism and culture…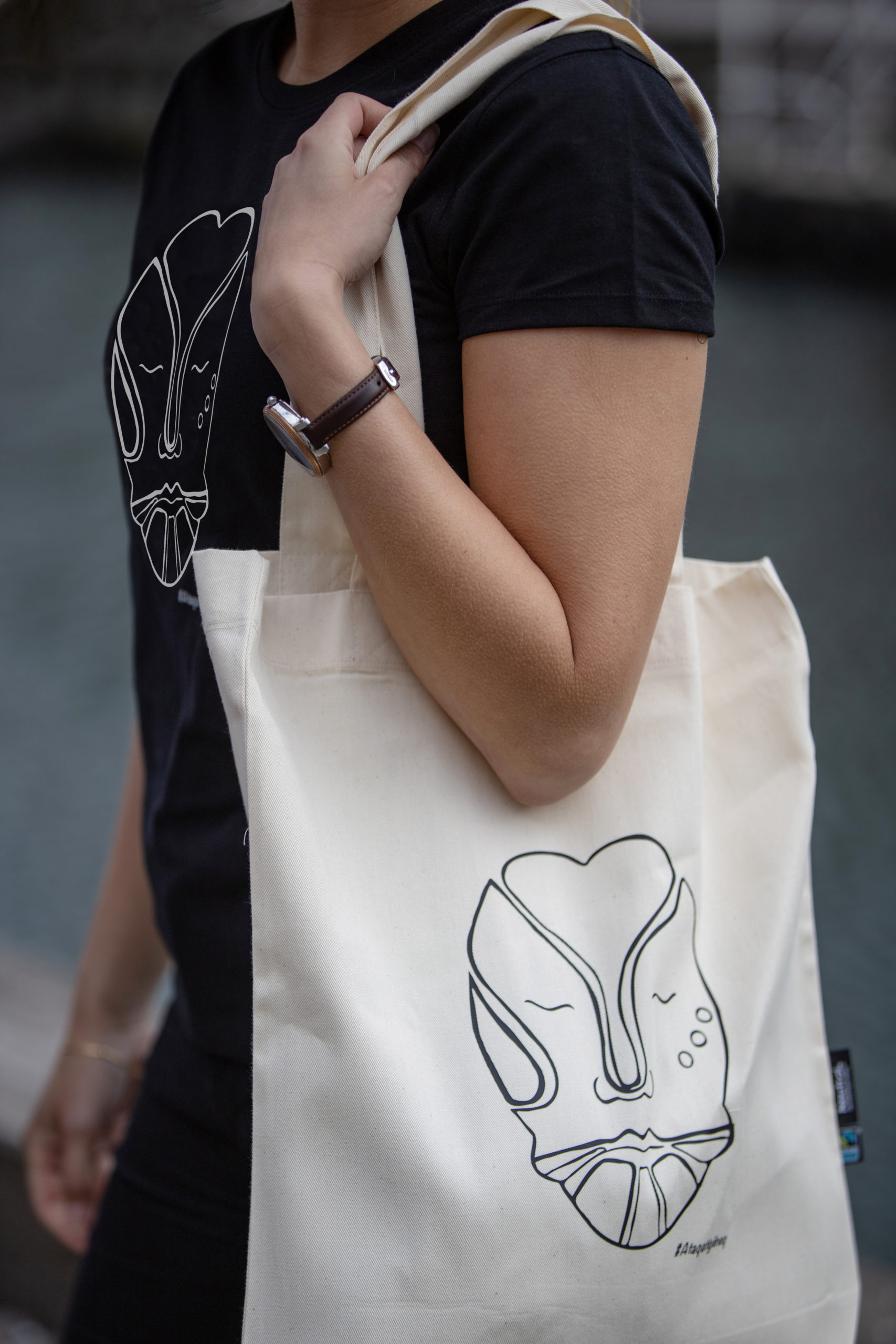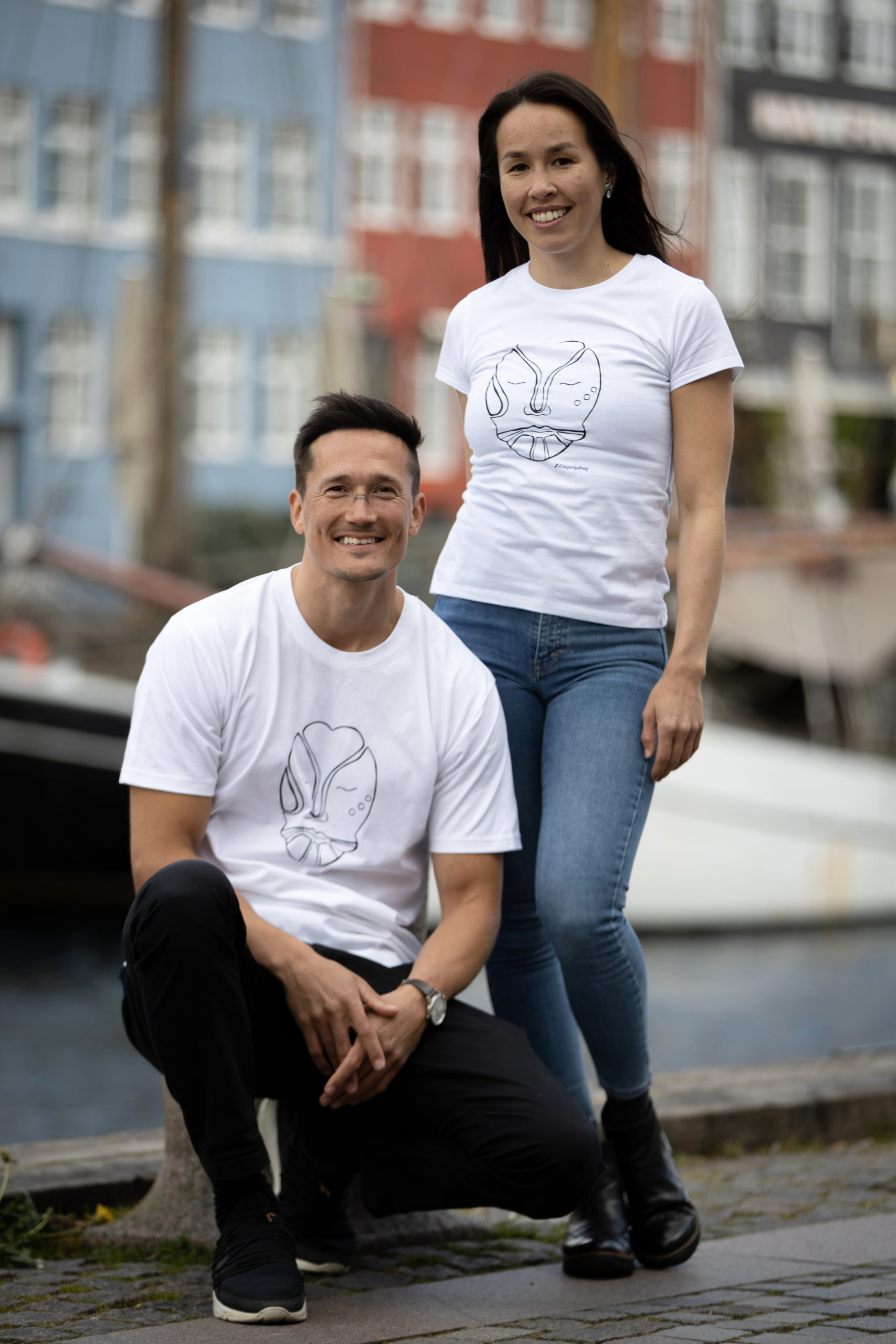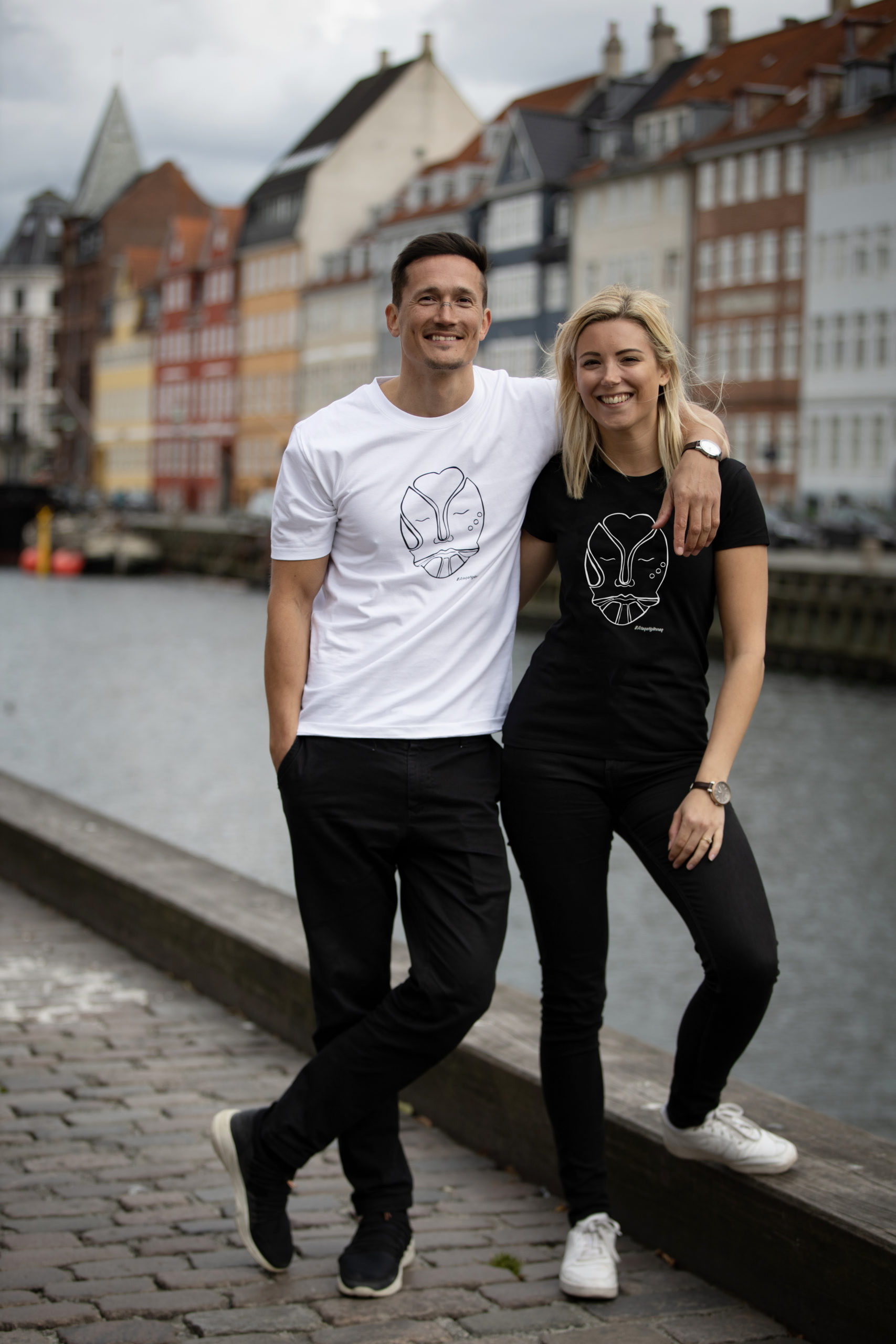 This project was supported by
Visit Greenland
Blue Water Shipping
Greenland Business
Inua Arctica
Greenland Fiord Tours
Tupilak Travel
Det Grønlandske Hus København
Guide to Greenland – Greenland Today – Greenland Fashion
I believe we all are very dependent on each other, especially in times like these where something unforseen,radically changes our world. Therefore, I started this covid-19 project to support local Greenlandic companies, where we hopefully can contribute to maintain a good and healthy business within tourism and cultural knowledge.
In 2015 I attended a mask dance workshop (by Vivi Sørensen) and since then I've developed into a storyteller and I have mainly used it in tourism. In 2019 I started using my knowledge and started teaching Tourism and Sustainable Tourism at Campus Kujalleq. 
So, I am honored to be a part of this project, as I've been working as a tourist guide since 2014 and I know how important tourism and cultural interaction are for the Greenlandic community and I hope that we together can make a difference and help those in need – affected by what is going on.