Our Story
Creating by heart
FOUNDER of Vela Nordic
Hello! I'm Karoline.
Sometimes dreams come true and as my passion for the Arctic, Greenland, guiding, developing and executing shore excursion programs has grown to 'explode' within the last 4 years, I am now finding myself fulfilling my dream founding Vela Nordic in the start of 2020. 
Finding myself in a position where I had to figure out what I would love to work with on a daily basis, only a few things kept returning – traveling, exploring and being around people, that's what I love. Therefor it was obvious for me to continue my work in the cruise- and travel industry.
I dream of being able to contribute with more innovative perspectives and a passion beyond for the Arctic- and Nordic countries. Sustainability and healthy incorporated CSR factors are important to me and should be incorporated even more into the tourism industry, especially in remote destinations, which are to be found the Arctic- and Nordic regions.  
Therefore, anyone working with Vela Nordic will meet my values and passion within the company and the work we deliver. Quality before quantity is very important for me, as this is what I want myself visiting and exploring new destinations. 
I sincerely hope you will enjoy your cooperation with Vela Nordic!
Karoline Handberg
Founder
Only the Best
Introducing
Vela Nordic
Vela Nordic is a family owned company delivering products and services to cruise lines and tour agencies. We provide services such as; inputs and ideas for itinerary planning, shore excursion programs, where we execute mostly all excursions together with local operators. It is crucial for us to deliver personalized services from A to Z, which we know through experience will benefit all parts the best. We focus on quality ahead of quantity.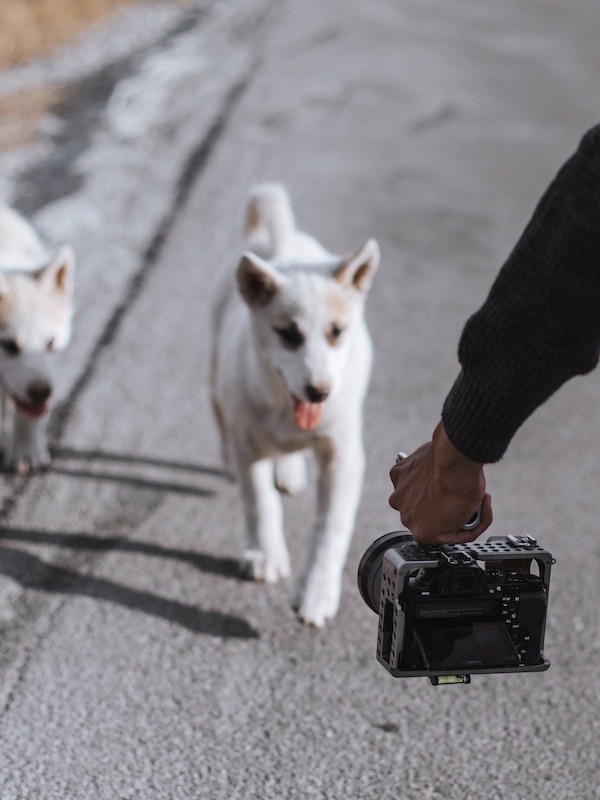 We are working with several destinations in the Nordic- and Arctic regions; Greenland, Iceland, the Faroe Islands and Scandinavia. Primarily our expertise lies within the Arctic region where we can assist with itinerary planning, port services and shore excursion programs, whereas we only do special requests for the Scandinavian countries.
It is essential to us, that we deliver the best service and quality to you and therefore we like to focus on few destinations. This also makes it possible for us to keep a good personal contact to local operators and stay close updated to the growth in all small communities.
Vela Nordic focuses on local growth and development, community engagement, excellent service and quality over quantity. We aim to have the strongest CSR implemented in our field, focusing on including local employees from the destinations we visit. We do our upmost to take care of the environment for each tour we offer, and only want to leave footprints we can be proud of. Our core value is to include and contribute to the civil society wherever we go, something only possible with clients of the same mindset and beliefs. In the end, we believe this to be beneficial not only for your company, the places we go and the communities we engage with, but for your valued customers as well.
Please find more about our core values on our page Sustainability.