Sustainable Business
Bring your heart into your mind...
What sustainability is to us and why we feel it's important!
Sustainability for Vela Nordic is all about focusing on the different factors within our business that can contribute positively to the destinations and people we visit and work with.
The Arctic- and Nordic countries are for us very unique and therefore it's very important for us to contribute to socio-economic impacts, to preserve old cultural traditions, leaving nature without any bad footprints, make new memories that are worth talking about and leave growth in local economies and continuing development.
To achieve our goals of being a sustainable tour operator in the Arctic and Nordic countries we have taken CSR-factors into account and looked at what we can do…
Karoline Handberg
Founder
CSR stands for Corporate Social Responsibility, which can be divided in 3 categories; Social-, environmentally- and economically responsibility.
These responsibilities can always be taken into account while working with tourism in the Arctic- and Nordic regions and for Vela Nordic it is essentially that we take them into matter.
How we implement these values:
Implementing sustainable responsibilities can be quite hard and difficult and therefor we have made some future goals, so we can keep on track with our vision to be a sustainable- and positively contributing operator: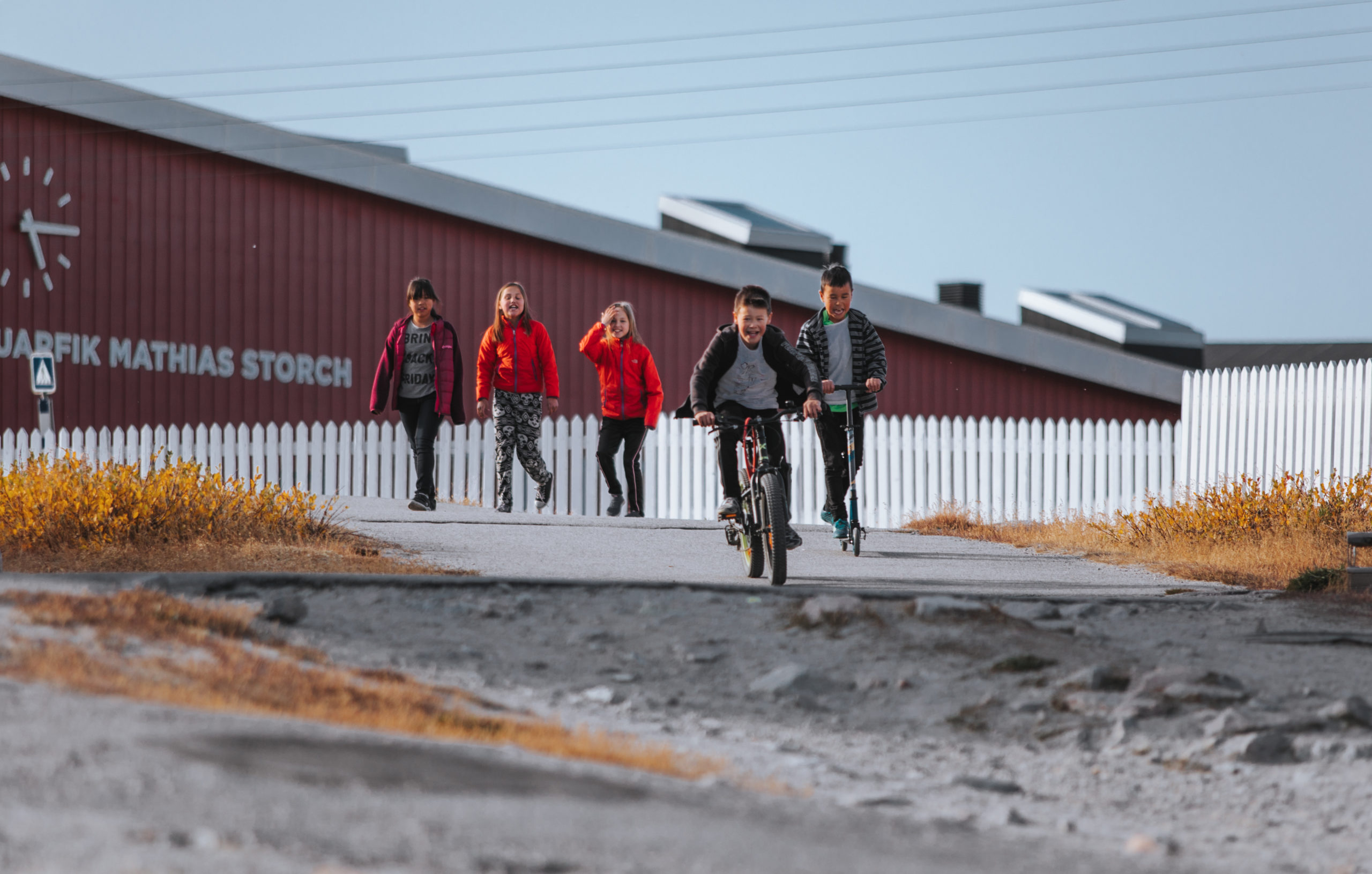 Socially:
We listen and follow local people on their guidelines.
Creating itineraries and programs are done in co-operation with local operators.
Aiming to always improve employee relations and work environment internally within the company.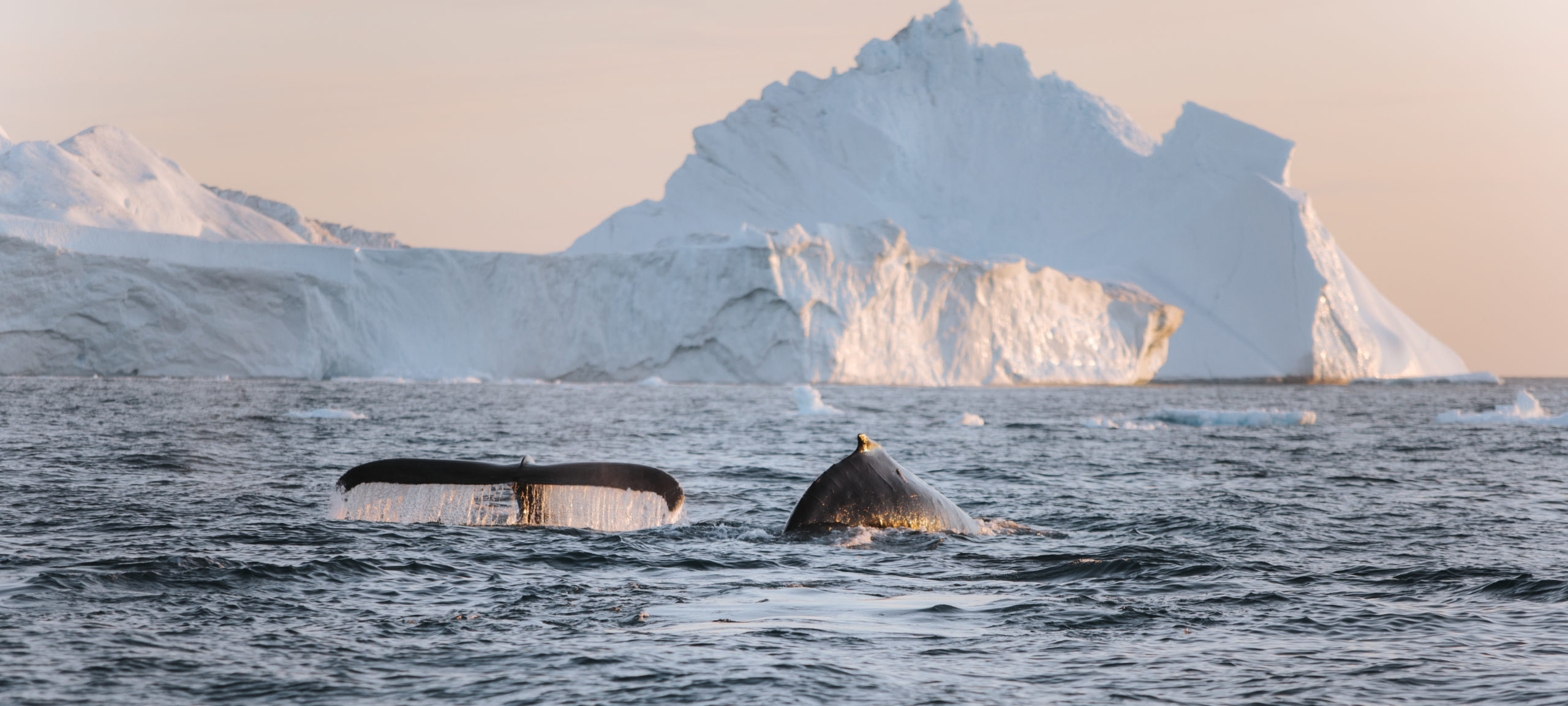 Environmentally:
Vela Nordic study and follows AECO guidelines to aim the best standard and to educate guests and cruise staff before visiting a destination.
We focus on climate action and our blue oceans by cleaning along our way, not interfering with wild animals and we do not want to leave any bad footprints.
A representant from Vela Nordic will always be at present at e.g. a cruise call, either onboard or on land to check-on daily flows and correct or report if something is not right.
We aim to develop new products or services that contain a social or environmental dimension.
Vela Nordic does not sell or give any water bottles on tours, which is to reduce plastic spill.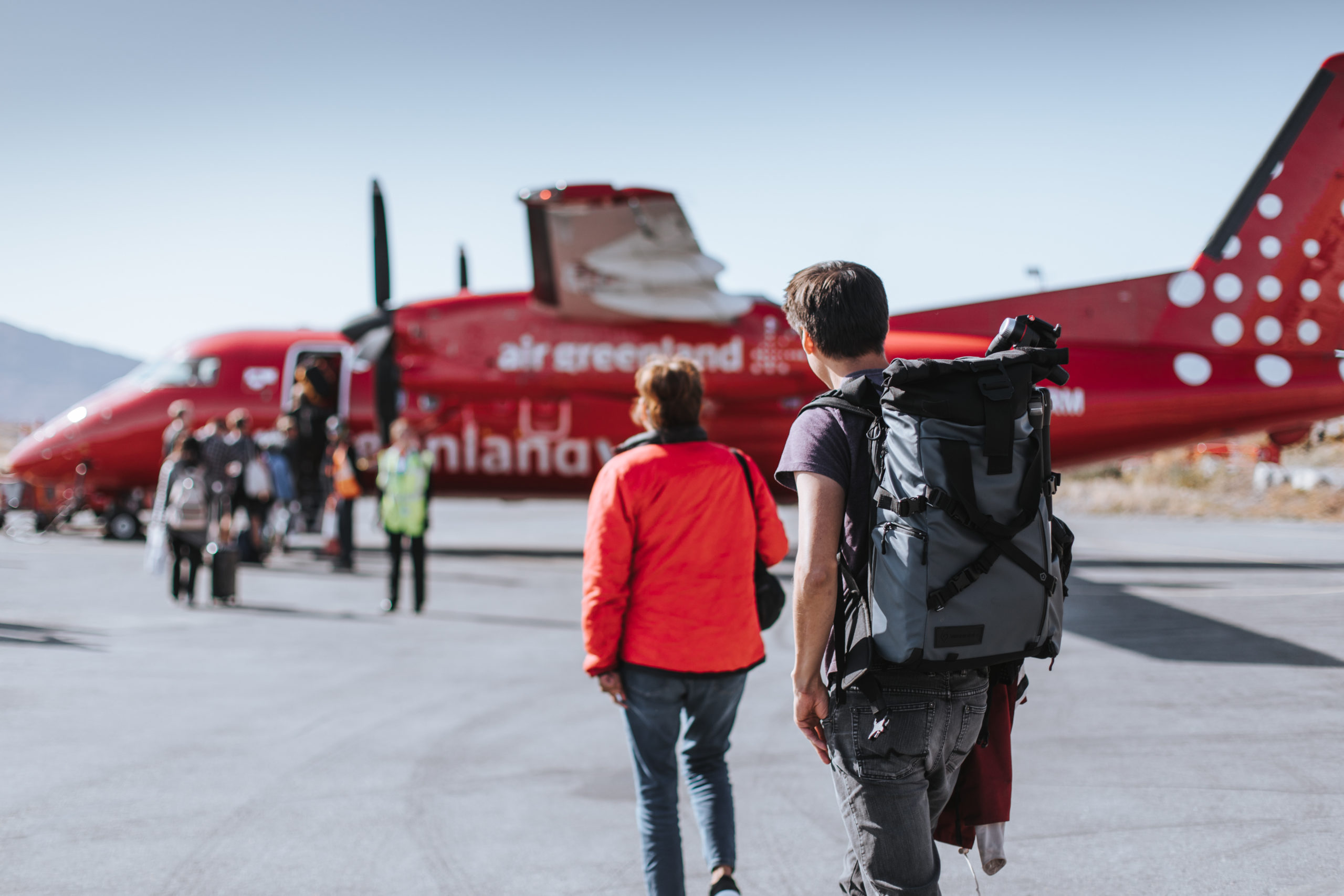 Economically:
Vela Nordic aims to build healthy relationships to local suppliers to improve social- and economic growth, which will leave a healthy and good impact on local societies.
Cooperating with local suppliers are essentially to us, as this is a direct way of economic improvement.
Sustainable business keeps visited destinations and local communities renewed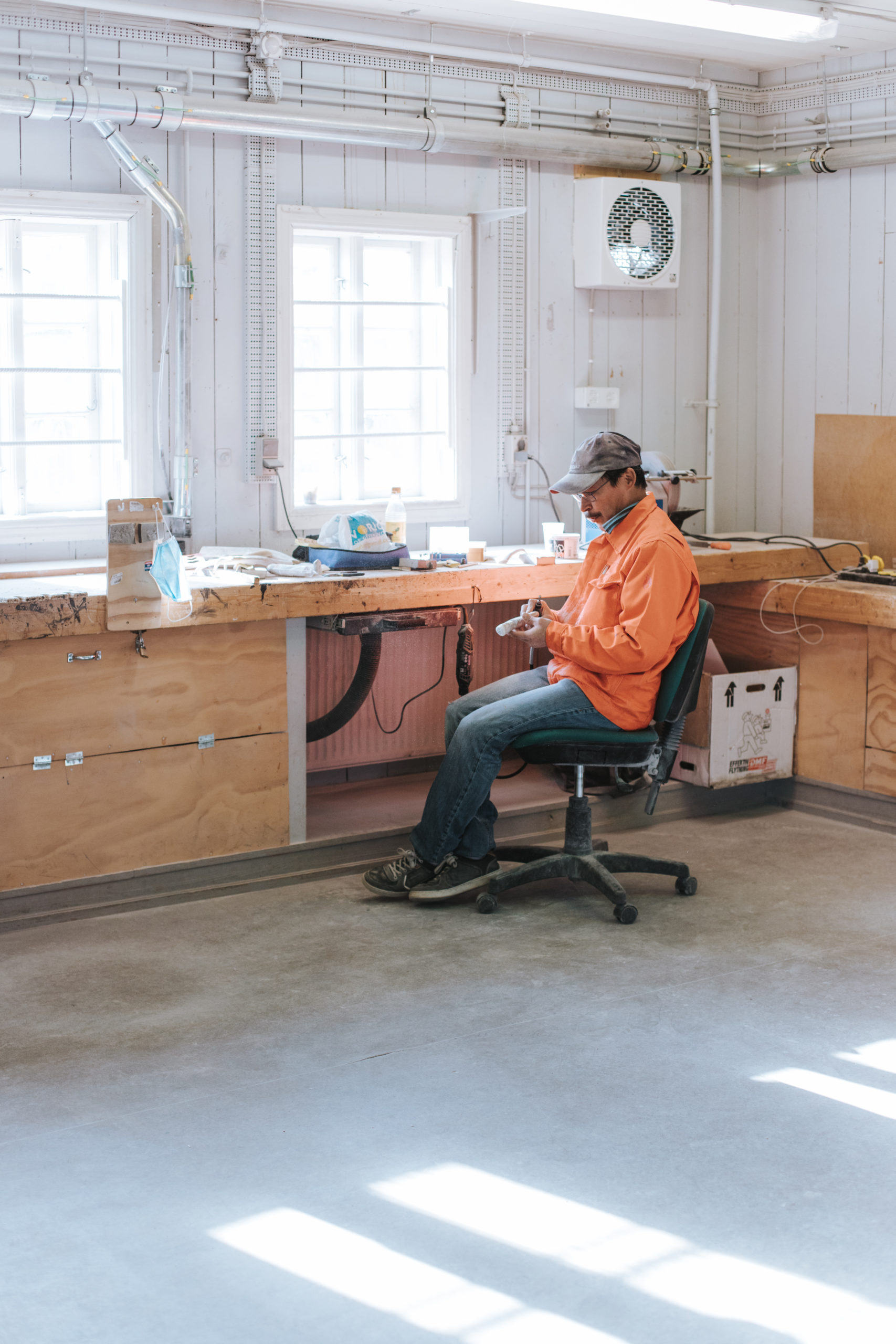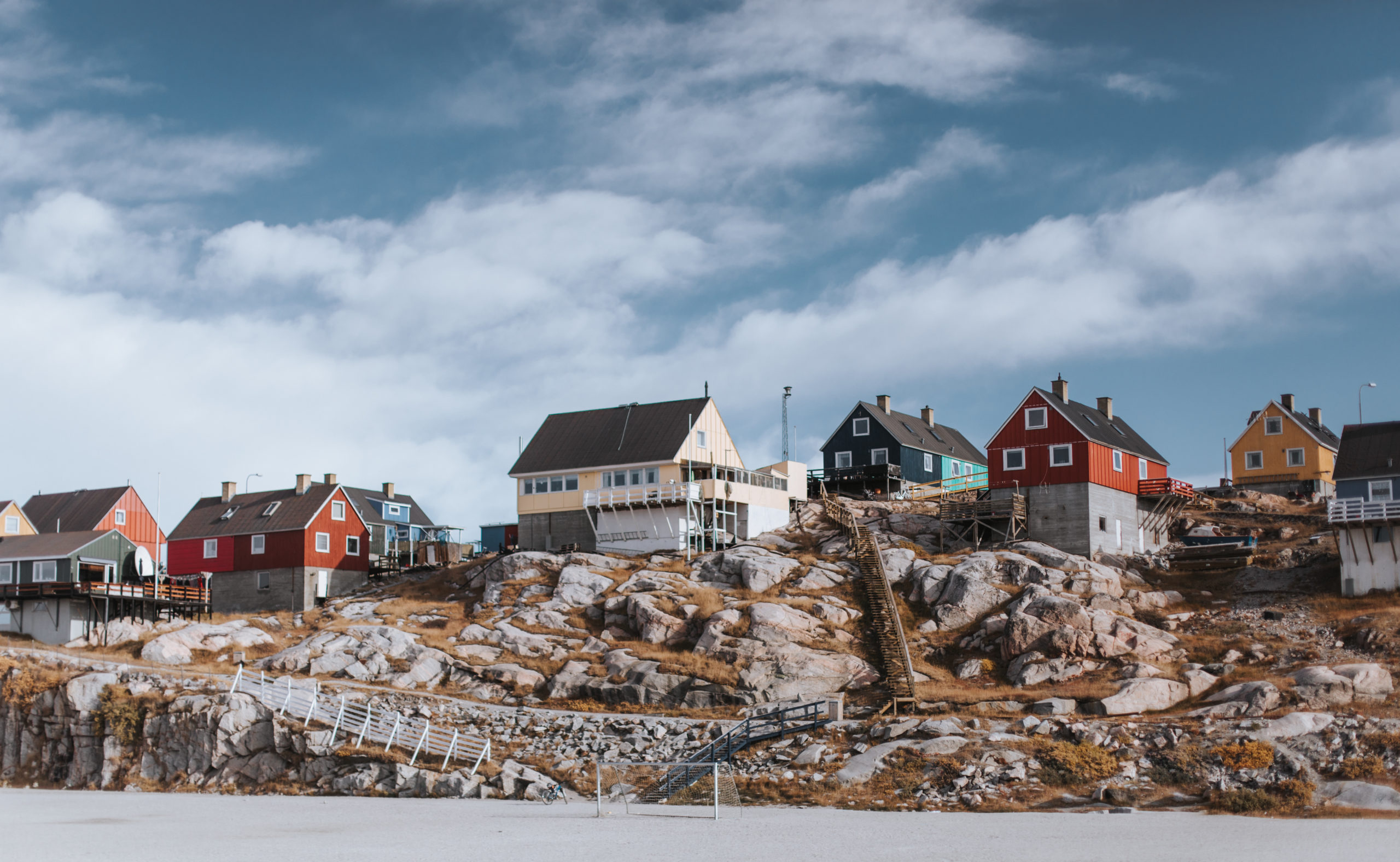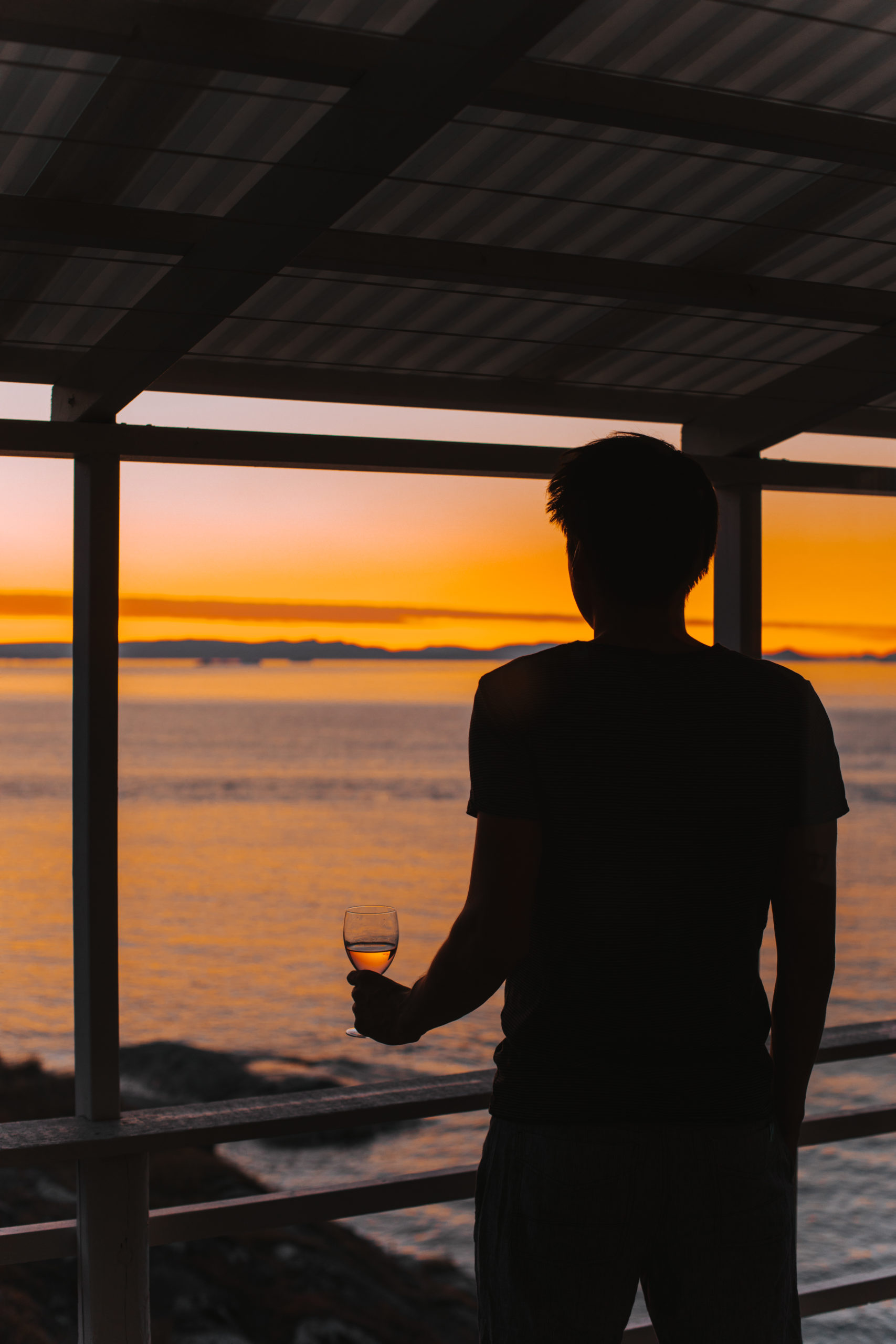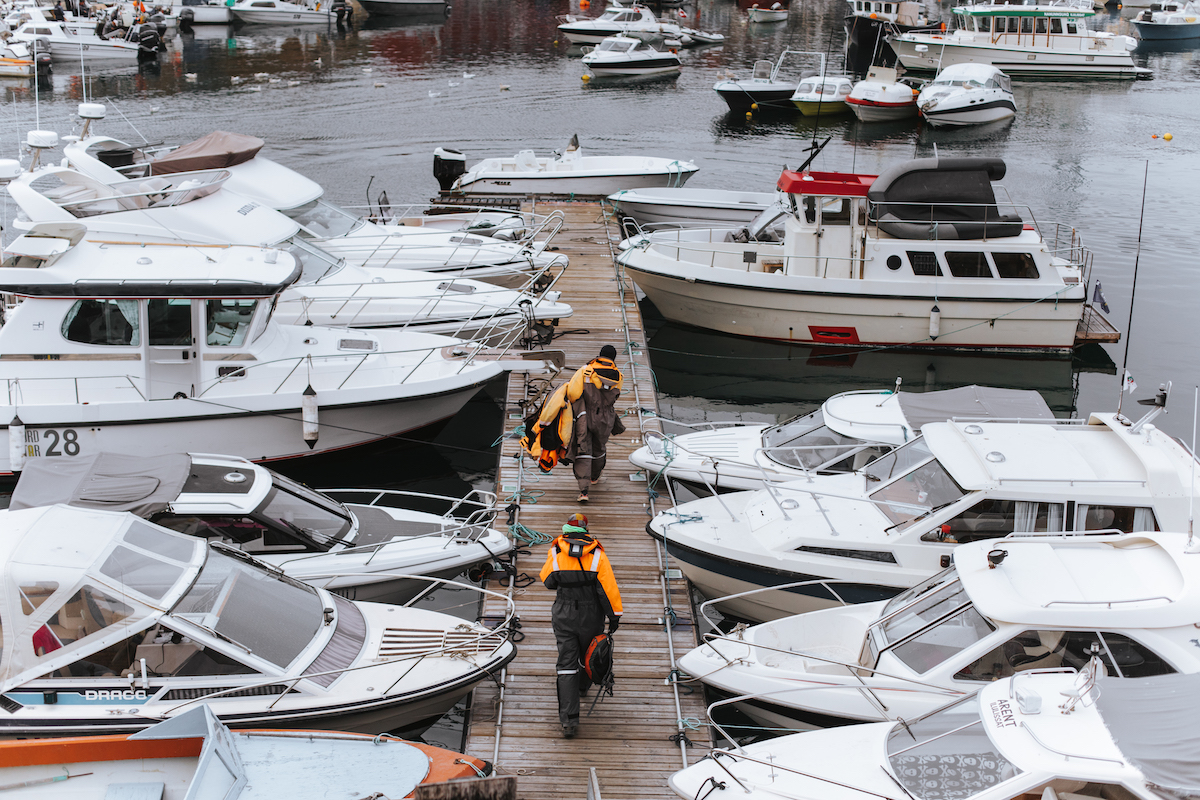 everyone should care
Do you care?
You should care because you can make a difference. Being able to visit the Nordic- and Arctic regions, and the rest of the world for the matter, makes you responsible to take care of these places as you visit them. 
The regions will be filled of old culture, nature sites that have never been walked before, animals living in the wild and most important the people who lives in these regions will welcome you with open arms, and we should all gratitude their welcoming by being the best of ourselves without leaving nothing behind.
When working with us, we will have these matters in mind from day one of our commuication and it is important to us, that this also matters to you. What can you do to improve your visit? 
For us it is all about treating people, environment and local economic with respect. It is important for us, that no matter when we come back to visit our destinations, we will be met with friendly smiles and joy and a nature, still as beautiful as it was on our first visit.